Upcoming events are listed on this page while events that have ended can be shown on the Past Events page. You can also show a Monthly Calendar. Events can be set to recur automatically.
Aug 1, 2021

8:00 AM and 10:30 AM
Every Week
Sunday Services Chapel Worship: Begins at 8:00 AM, usually finishes about 8:30. Sanctuary Worship: Begins at 10:30, usually finishes at 11:30, a little later on Communion Sunday (first Sunday of the month) Childcare is available during the 10:30 a.m. worship service What to Expect What to Expect
Aug 4, 2021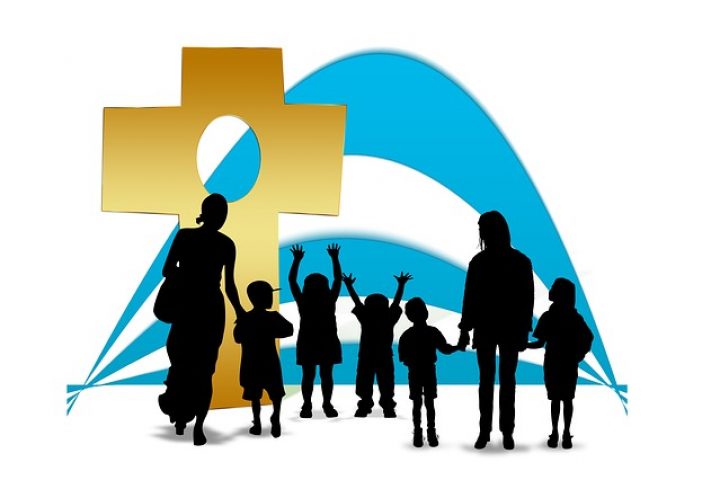 4:30 pm – 8:30 pm
Every Week
FCC Youth night 4:30-5:30 D.O.G.S (Preschool-5th Grade) 6:00-7:00 Junior Pilgrim Youth (6th-8th Grades) 7:30-8:30 Pilgrim Youth (9th-12th Grades)
Aug 9, 2021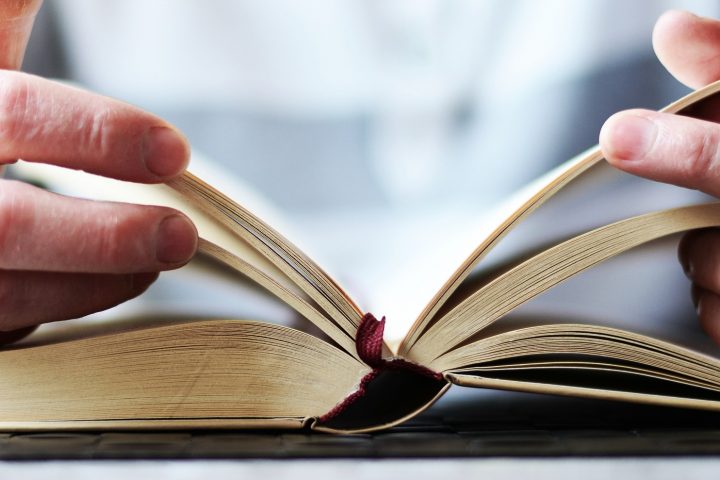 7:00 pm – 8:00 pm
Every 2 Weeks
A group for adults ages 18-35 that meets every other Monday night beginning at 7:00 PM in the Loft. The group has Bible study with the help of a great Bible teacher on video with snacks and a time to pray for one another.